A Meeting at the Crossroads of visual art, sound art, music and poetry presented by Stanislaw Welbel
March 2, 2021 @ 11:00 am

-

12:30 pm

CST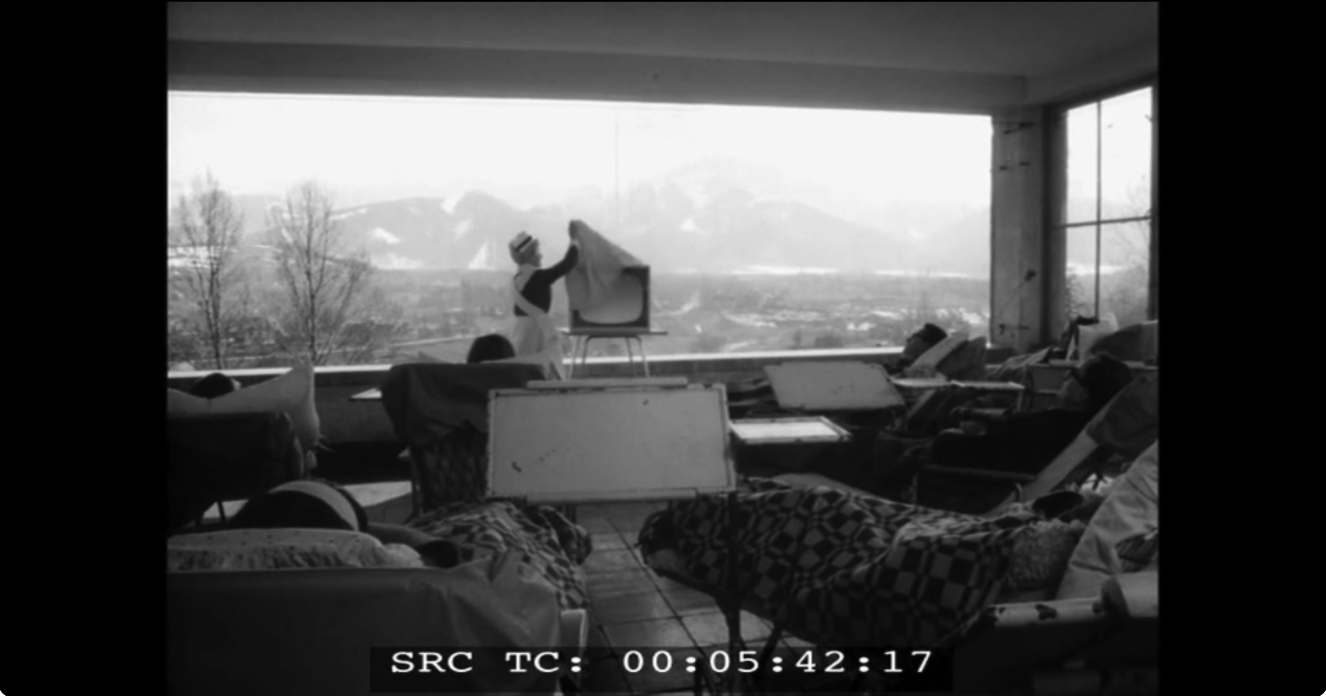 Fire Station Artists' Studios is delighted to invite you to an online Meeting at the Crossroads of visual art, sound art, music and poetry presented by Warsaw-based curator and art historian Stanislaw Welbel, with Matthew Evan Taylor (past NextNotes panelist), Dannielle Tegeder, Suzanne Walsh on Tuesday, March 2, 2021 at 11am CST | 5pm (Dublin time)
Participating guests will be presenting their practices or projects in a variety of forms. Suzanne Walsh and Stanislaw Welbel will share effects of their recent collaboration – soundtracks with poem readings by Suzanne with music composed by Stanislaw.
Dannielle Tegeder will be talking on her art practice – which often combines visual art and sound. She will also discuss her recent series of online meetings The Pandemic Salon, an inspiration for the programming of this FSAS event.
Matthew Evan Taylor a composer, saxophonist and performer will present his practice and collaborations with Dannielle and other artists. His latest album: The Unheard Mixtapes 5: Abstractions in Sound is a great inspiration to discuss the composition and improvisation in music as well as the abstract and narrative approaches on sound.
The session of short presentations will be followed by a discussion and a special screening of 'White Waltz' (1963) a short movie by a Polish film director Edward Etler. The archival film set in a sanatorium for tuberculosis in the mountains, poetically shows isolation, confinement and limited contact with the outside world through imagination, art and TV screen.
This event will be recorded and is taking place on 2 March 5PM (Dublin time), 6pm (Warsaw), Midday (NYC). It will be approximately 1.5 hour.
Book your free place by emailing [email protected]. Please put 'A Meeting on the Crossroads' in the subject line.
Film still. Biały Walc (White Waltz), directed Edward Etler, 1963, Poland, 10 min, courtesy of the director and Wytwórnia Filmów Oświatowych WFO.
Participant bios
Dannielle Tegeder
Born in Peekskill, NY, Dannielle Tegeder received her BFA from SUNY Purchase, and an MFA from The Art Institute of Chicago. She is a recipient of several residencies and grants, including Yaddo, Pollock-Krasner Foundation, Smack Mellon Studio Program, Elizabeth Foundation, Governors Island, Lower Manhattan Cultural Council's Swing Space program, Marie Walsh Sharpe Studio Fellowship, and Clark Hulings Fund for Visual Artists. She has been a visiting artist in over forty institutions and participated in numerous institution exhibitions including Mixed Greens, PS1/MOMA, The New Museum, The Brooklyn Museum of Art, and Museum of Contemporary Art Chicago. Her work is part of the Contemporary Drawing Collection at the Museum of Modern Art, Museum of Contemporary Art in Chicago, and Weatherspoon Museum of Art.
http://www.dannielletegeder.com/
Pandemic Salon https://vimeo.com/showcase/7735813
Installation View of EPISODES at Carrie Secrist Gallery, Chicago, IL | 2020
Suzanne Walsh
Suzanne Walsh is a writer and artist from Wexford, currently working in Dublin. They use audio/musical performances and text-based work to query ideas around identity, human/non-human relationships and consensus reality. This often draws on the scientific world as well as more esoteric sources. They explore modes of delivery through vocalisation and recitation, video, recordings, and photography. Writing is also important, and they've published essays, reviews and poetry in publications including Circa Art Magazine, Fallowmedia, gorse journal, and Winter Papers. They have performed and shown/read work at galleries and festivals including Galerie Michaelastock Vienna, TENT Rotterdam, Phoenix Institute Brighton, IMMA Dublin, Zachęta Warsaw, The Model Gallery Sligo. They were previously in residence at Fire Station Artist Studios. Walsh is currently funded by the Irish Arts Council and they were an awardee of the Temple Bar Gallery and Studios Project Space in 2020.
www.suzannewalsh.ie
photo: Post-Opera exhibition, TENT Rotterdam, 2019
Matthew Evan Taylor
Composer and saxophonist Matthew Evan Taylor (1980) has been hailed as a composer whose music is "insistent and defiant…envelopingly hypnotic" (Alan Young, Lucid Culture). His music has been performed across the United States and Europe by such ensembles as the Cleveland Orchestra, the Detroit Symphony, and Metropolis Ensemble. As a performer, Matthew has collaborated with such creators as musician Elliott Sharp, visual artist Dannielle Tegeder, and dancer Sara Shelton. His newest album, The Unheard Mixtapes, are available now for purchase on Bandcamp, and will be available on iTunes and all other streaming platforms beginning March 5, 2021.
http://matthewevantaylor.bandcamp.com/
Stanislaw Welbel
Stanisław Welbel (b. 1982, based in Warsaw) is a curator and art historian. He currently works at the Austrian Cultural Forum in Warsaw as a visual art curator. In the years 2009-2019 was working in Zachęta – National Gallery of Art in Warsaw. Welbel studied art history at Warsaw University and Curatorial Studies at the Jagiellonian University in Kraków. Presently, he is finishing his PhD thesis at the Institute of Art of the Polish Academy of Sciences. Since 2018 a member of Polish section of AICA International Association of Art Critics. Stanisław plays saxophone with Warszawsko-Lubelska Orkiestra Dęta and Warsaw Iprovisers Orchestra. In 2019, he published a cassette at Szara Reneta label with music composed for several poems read by computer generated voice, currently he is working on a sound project for the same label.
https://szarareneta.bandcamp.com/album/poems
Edward Etler
Edward Etler is a film director based between Tel Aviv and Warsaw. He was born in 1931 in Warsaw, he survived the Warsaw Ghetto and World War II. After the war, he studied at the Film School in Łódź. He made films for the Tuszyn Puppet Film Studio – later Se-Ma-For Small Film Forms Studio, Czołówka Film Studio and for the Educational Film Studio (Wytwórnia Filmów Oświatowych WFO). In 1962 his short film "Cmentarz Remu" won the Film Festival in Locarno. In 1968, after the events of March and the anti-Semitic campaign in Poland, he emigrated to Israel, where he worked for the television and magazines. He is currently working on the biographical book and the film "Silver Fox of Felicja T."